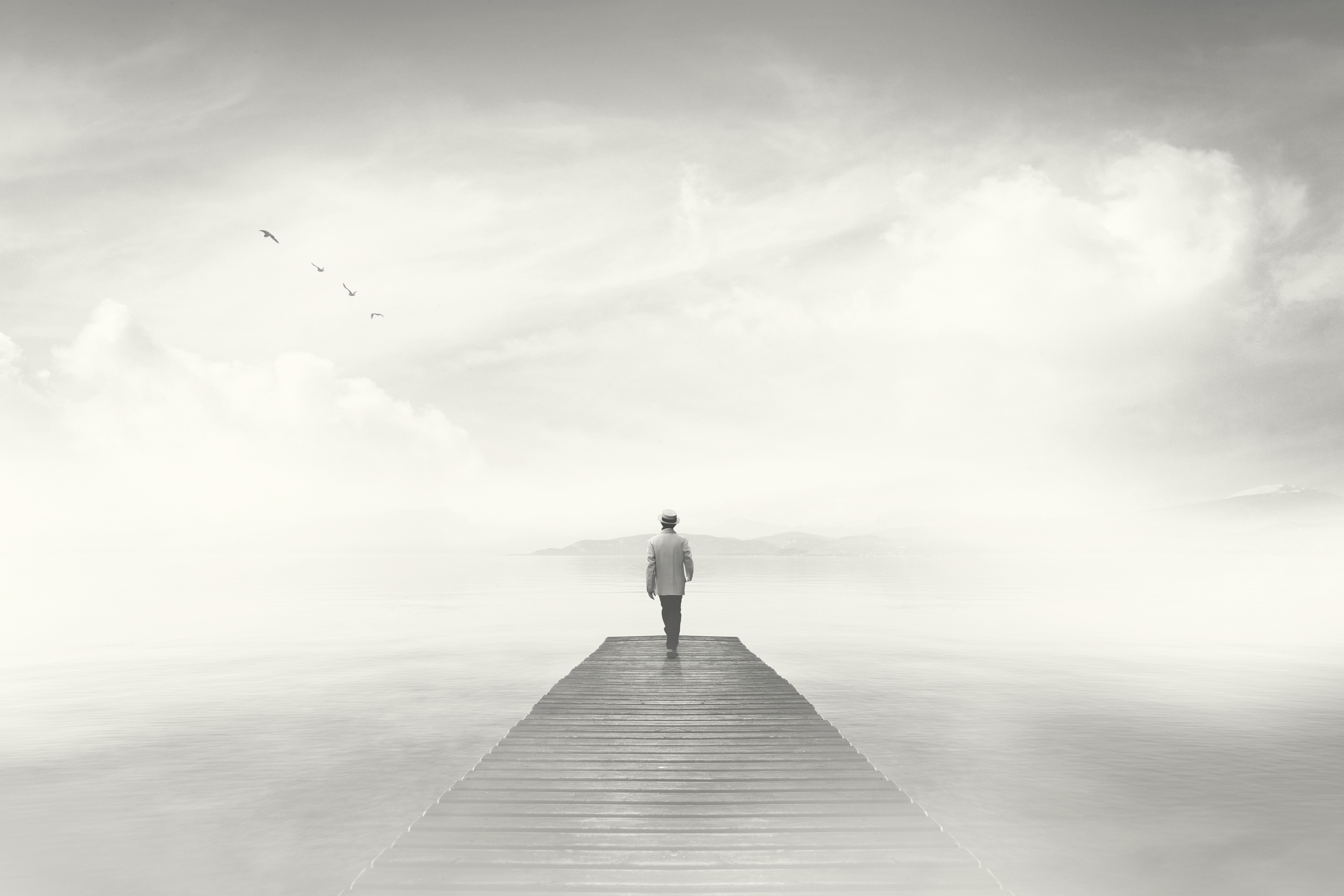 Wells Digital was founded by Katherine Wells in 2013 to help individuals, small businesses and nonprofits create (or re-create) and manage their digital presence in an affordable, elegant way.
A digital media professional with over 20 years of experience working for major media outlets such as MTV Networks, A&E Networks, NBC Universal, and Getty Images, Katherine has successfully led cross-functional teams in the design, implementation and deployment of enterprise content and e-commerce management systems. With an abiding passion for a good story and great UXD, she thrives on streamlined process, clean code and meaningful digital experiences. (See more on LinkedIn).
DESIGN & (RE)BUILD WEBSITES
If you need a site built (or rebuilt) quickly, affordably and on-brand with an elegant design and seamless user experience, you've come to the right place. Following a human-centered approach, our primary goal for every project is to leave you with an engaging site that is easy for your users to navigate and for you to update and maintain. We primarily work in Squarespace, and have used Wix and WordPress, We avoid custom solutions that commit you to a single vendor for life.
Digital Project Consulting /
product & vendor management
We provide project management services to organizations that don't have experienced digital professionals. Think of us as digital general contractors. Some of the things we can help you with:
Gathering and assembling business requirement
Writing Requests for Proposals
Finding and evaluating potential vendors
Managing vendors and reviewing agreements
Full life-cycle project management
We advocate for your business and help to ensuring that your project goals are met.
Social Media Consultation
& Strategy
We will help you set up your social media accounts, and can provide guidance on which platforms to use for which forms of communications.
BRANDING Consultation
& DESIGN
We can provide your brand with elegant and sophisticated visual communication elements: logo, business cards, stationery and web sites.
Clients
Work
Photos.com by Getty Images
TheNateShow.com
Bravo Media / NBC Universal
Warner Music Group
A&E Networks
ooVoo / subConscious Technologies
Soon Beauty Lab
A New York City Hair Salon
With 3 Locations
Soon Beauty Lab, a busy New York City Salon with three locations and thirty stylists, had an outdated site that was difficult to manage and maintain. WellsDigital built a Squarespace site for them. The site includes:
Photo galleries of salon interiors and hairstyles
Service and pricing menus
Stylist bios
Instagram feeds
Online job application
Links to book online
Crazy
A Documentary Feature Film
by Lise Zumwalt
Filmmaker Lise Zumwalt had a site for her latest documentary film that was difficult and time consuming to maintain. WellsDigital rebuilt and launched a new site in Squarespace for Lise in less than a week.
The site includes:
Video trailer, award laurels, synopsis and reviews.
E-commerce capability
Screening Event Scheduling
Crew Bios
Comments section
Our priority is to create a website that achieves your strategic goals and communicates what makes you or your brand unique. Answering a few quick questions will help us estimate the size, scope and nature of your project, and will help you think through what it is you want to create.
Contact
S A Y H E L L O
hello@wellsdigital.com
(347) 987-1397
S T O P B Y
81 Prospect Street
Brooklyn, NY 11201